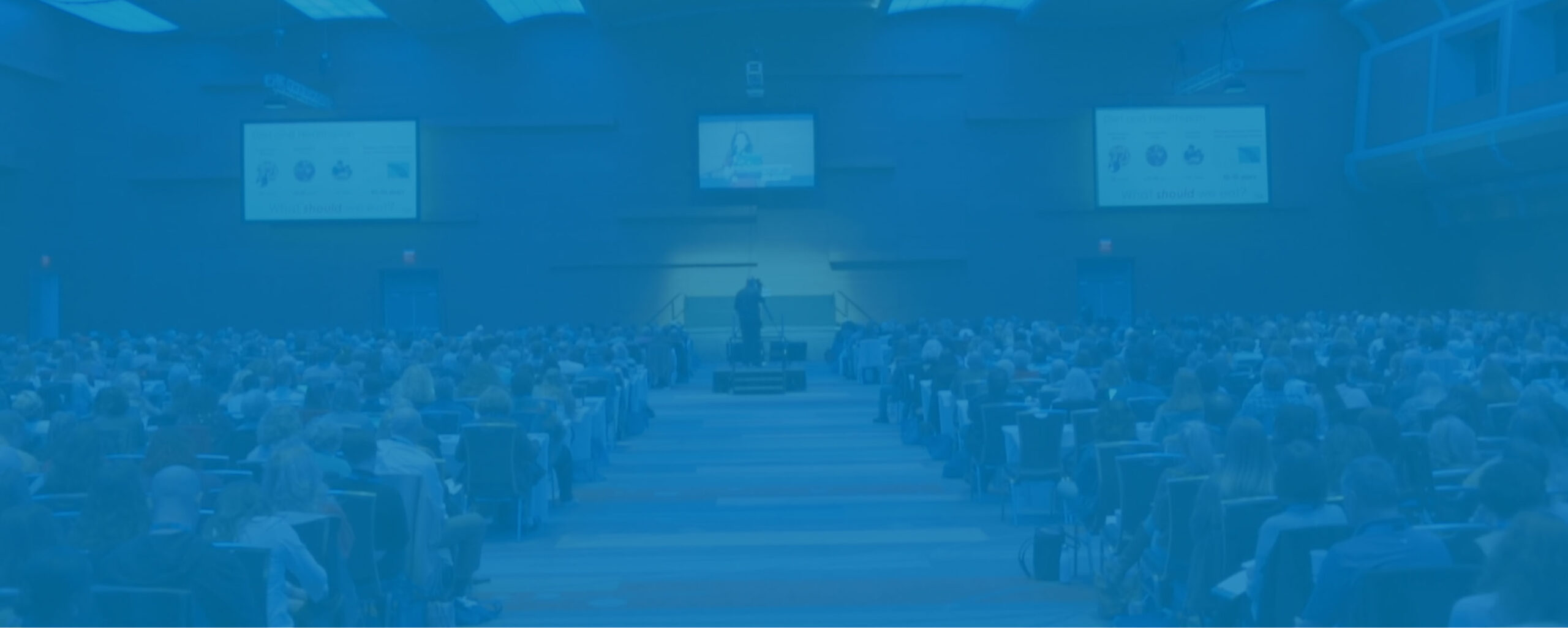 Discover the Power of Nutrition to Prevent and Manage Chronic Disease
Sentara hosts an annual integrative nutrition event to explore how the foods we eat can help improve quality of life. We recognize that many widespread chronic diseases such as heart disease and diabetes can often be linked to our diets. A whole food, plant-based lifestyle can help us to manage and even reverse these diseases. Through these educational programs, we aim to empower consumers and providers to improve the health and happiness of our communities.
We invite you to learn from nationally-renowned nutrition experts as they share evidence-based research on how a plant-based diet can impact chronic diseases – as well as practical ways to introduce more plant-based meals to your diet.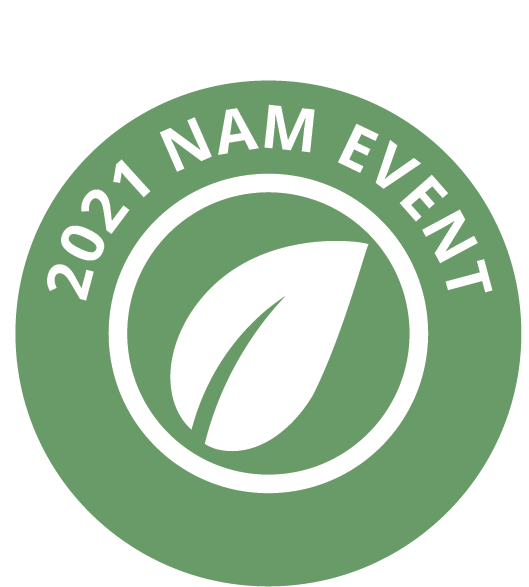 Learn about the impact nutrition can have on gut health, diabetes, individual and family wellness, and improving quality of life through what you eat.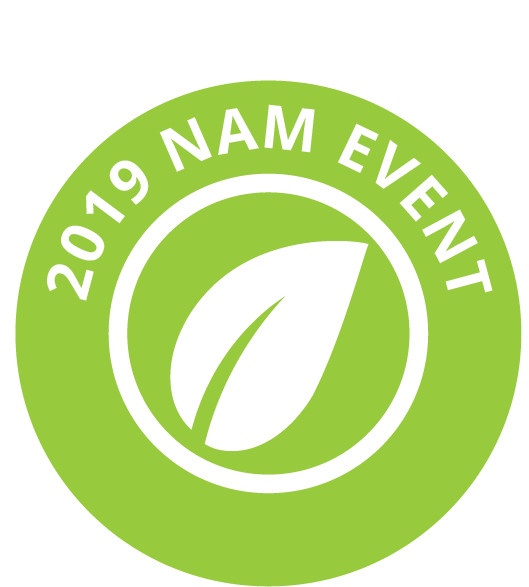 Learn from renowned thought-leaders in wellness and nutrition to help you take control of your health through your diet.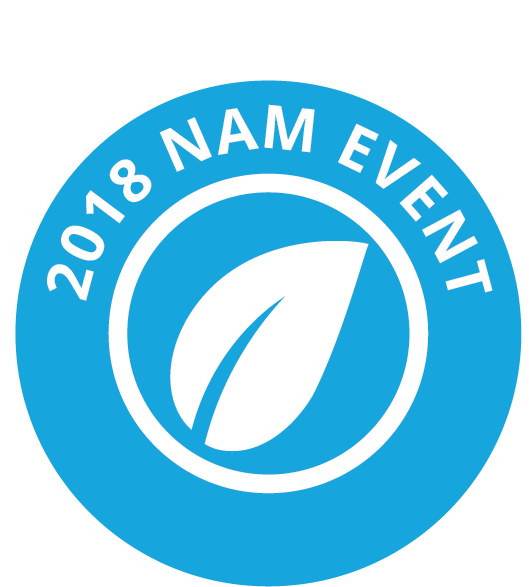 Learn how to reverse chronic disease and lose weight through what you eat at the inaugural Nutrition as Medicine 1-day integrative nutrition conference.